Etten-Leur City Shop | Tourist Information
The Tourist Information Point Etten-Leur on Markt 4 is open from Tuesday to Saturday and on the third Sunday of the month from 1.30 pm to 5 pm. Read more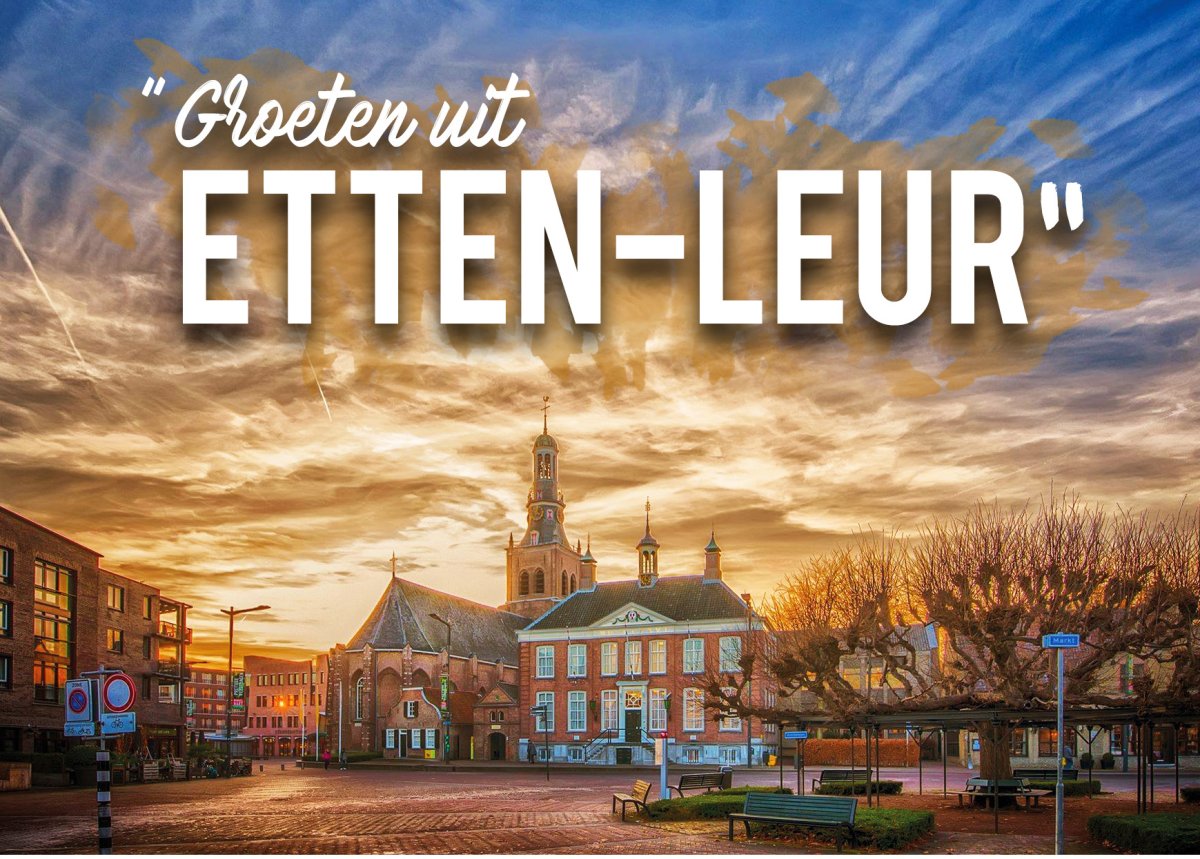 A visit to Etten-Leur starts with a visit to the Tourist Information Point. This is - together with the Vincent van Gogh Information Point / Museum Shop - located in the Etten-Leur City Shop in the heart of the city centre, on Markt 4. Our volunteers are available from Tuesday afternoon to Saturday afternoon and on the third Sunday of the month ( 13.30 – 17.00).
Information about Etten-Leur (and the region)
Tips for an evening or day out
Tips for cycling and walking tours
Walking and cycling route maps (junctions)
Themed routes
Nice souvenirs, gifts and regional products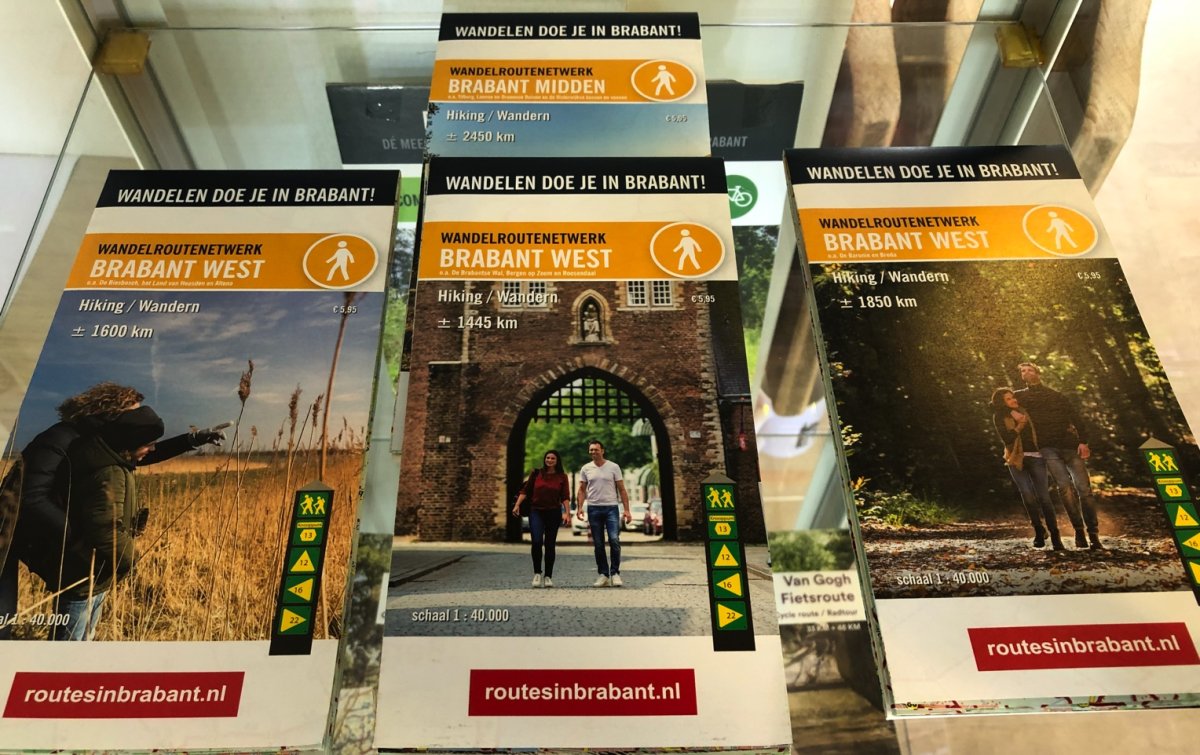 Many Etten-Leur articles
But there is also a growing number of Etten-Leur products, from beers to liqueurs, from mugs and coffee cups to postcards, from magnets to buttons, from key rings to aprons, from hoodies to wall tiles and now also Etten-Leur rompers and bibs.


"Nice as a souvenir, to give as a gift, but also just nice to have!"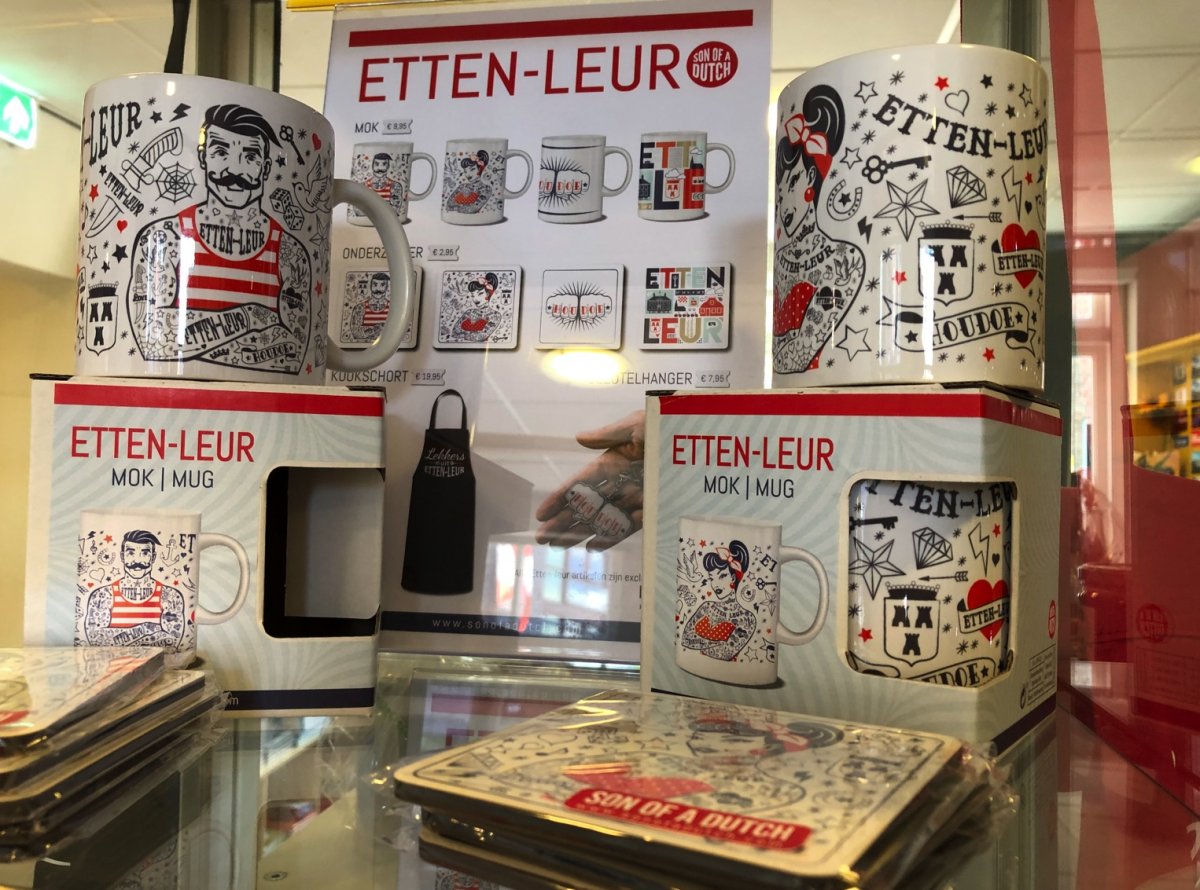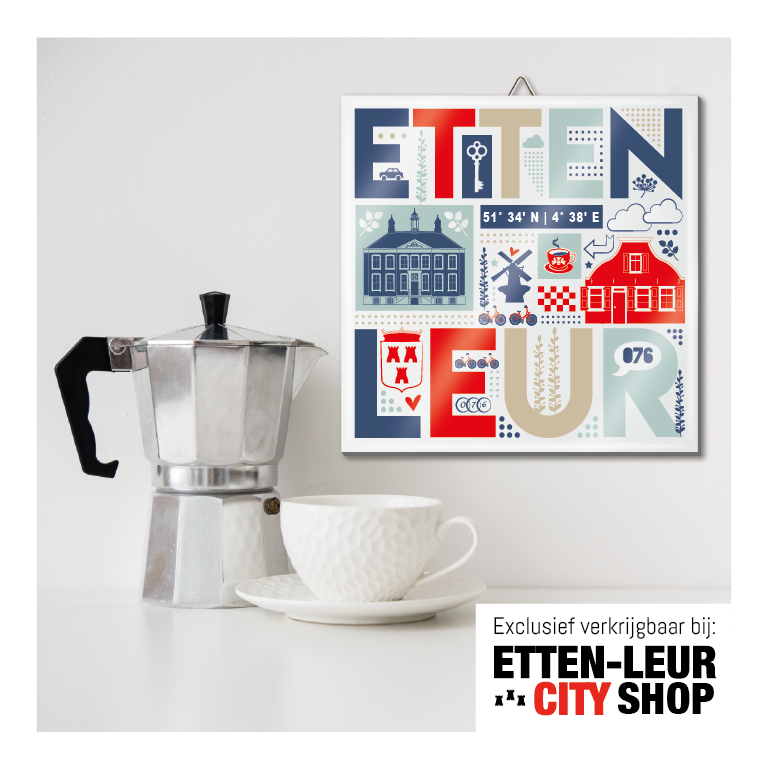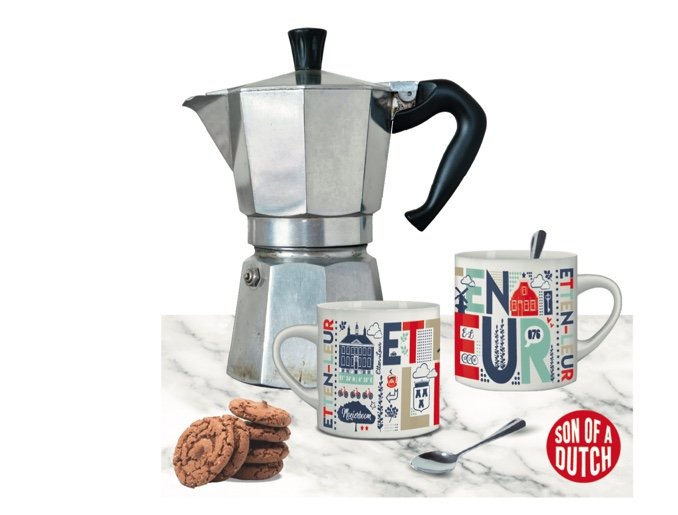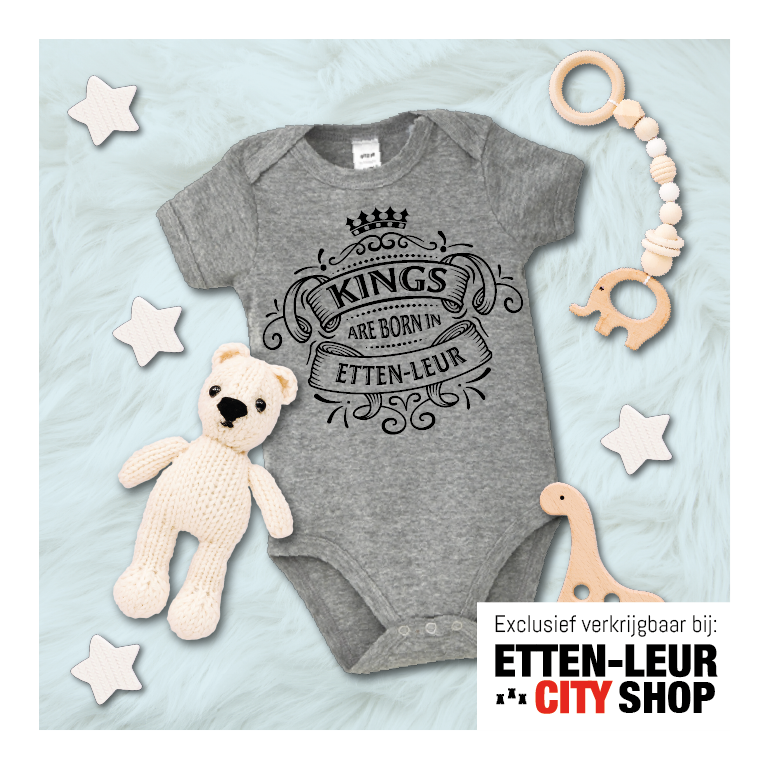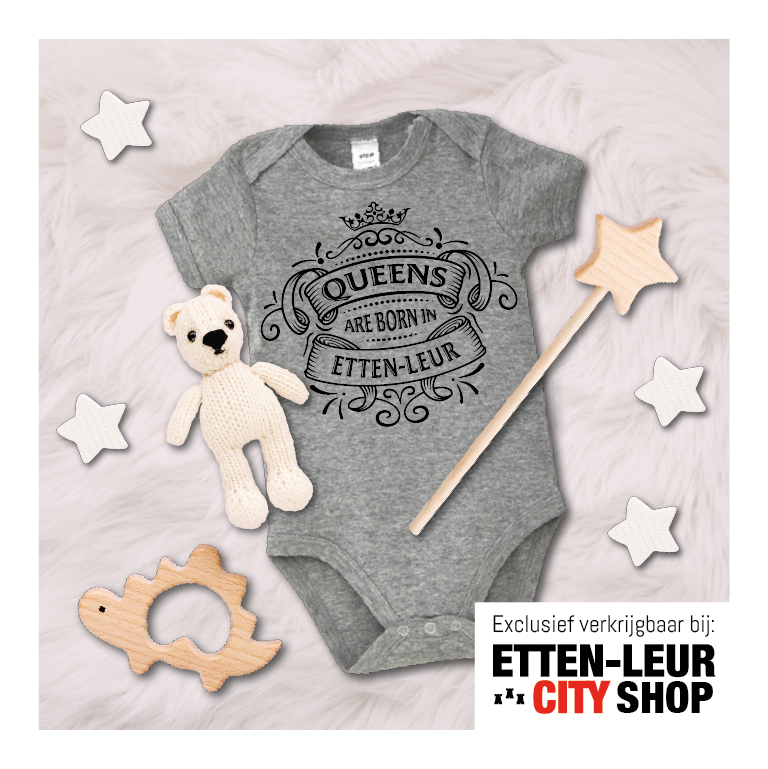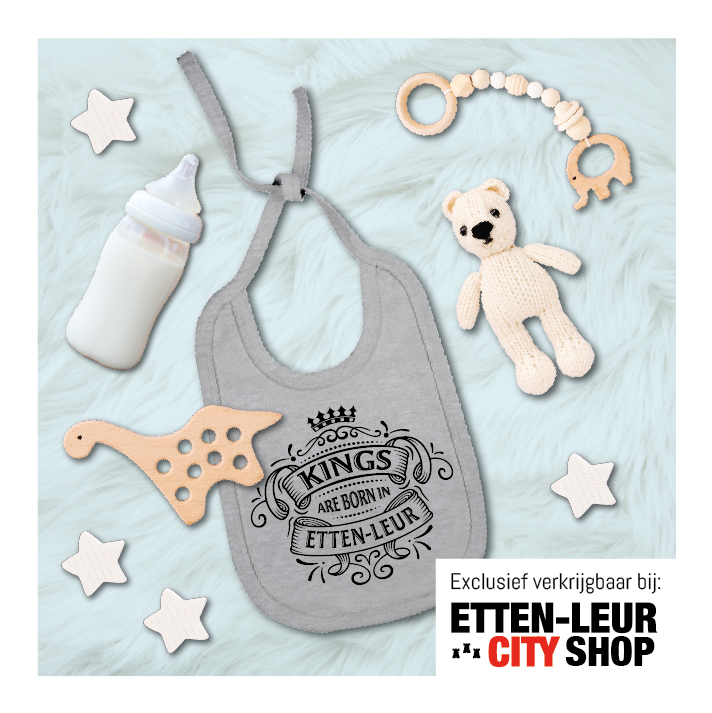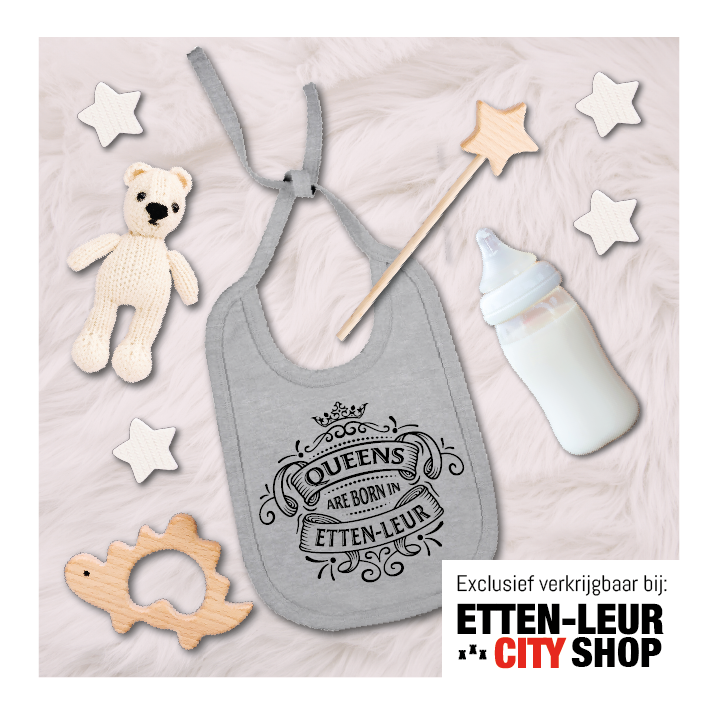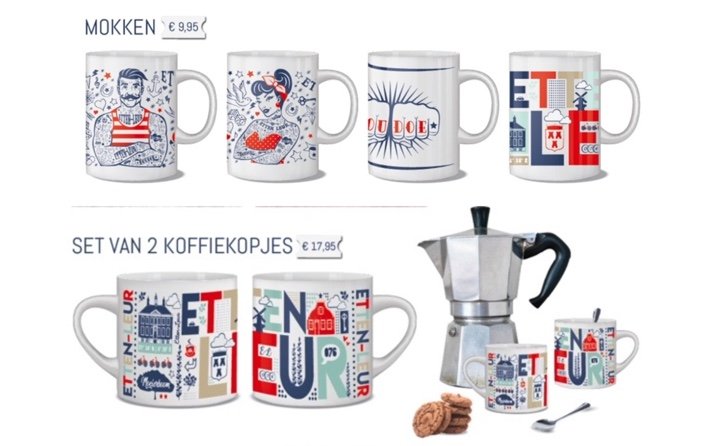 Recently
The Etten-Leurse rainbow bags collection is new. These are made by Pamba Bags Etten-Leur in collaboration with H3Works. The design is by a young starting designer and they are made from an honest, social thought of high-quality cotton! They may therefore be slightly more expensive than you might think, but then you also have something good and special in your hands. The bags are 40 cm wide and 44 cm high. The handles are 55 cm long.
(Bag: 24.50 - Bag with matching pouch 29.50 - XL Bag 29.50)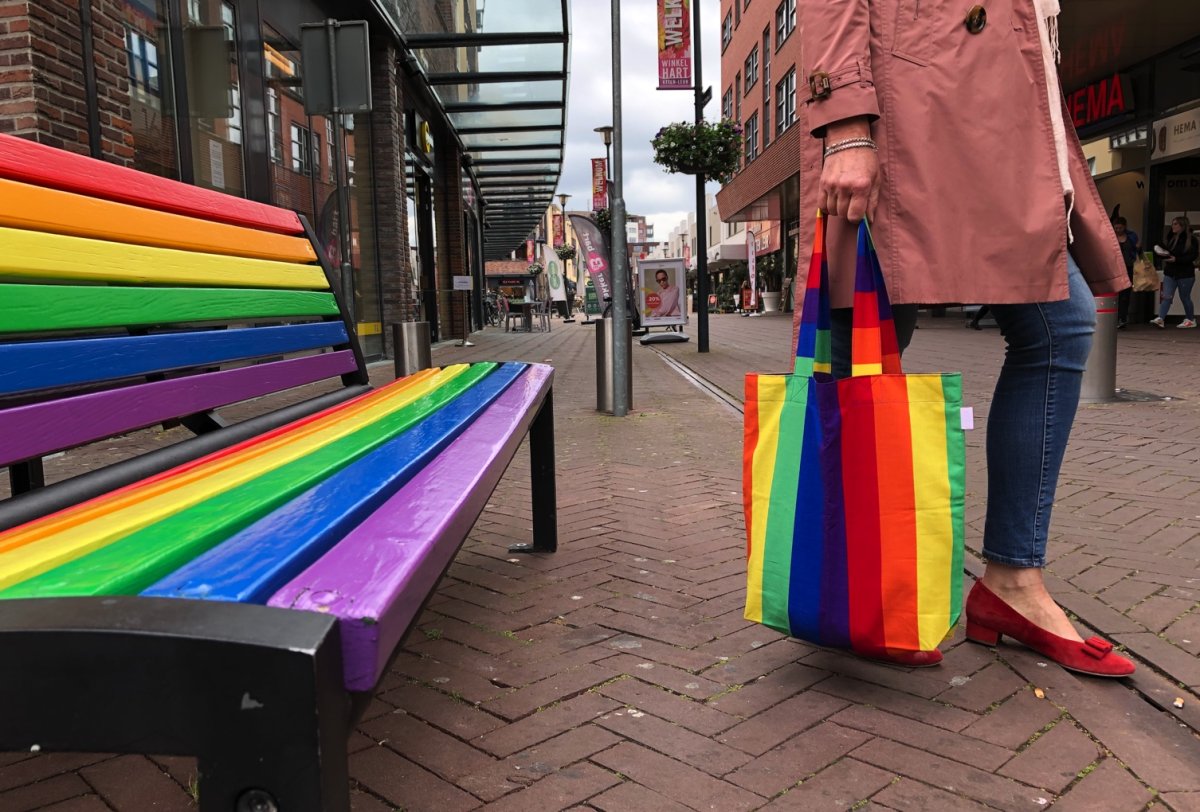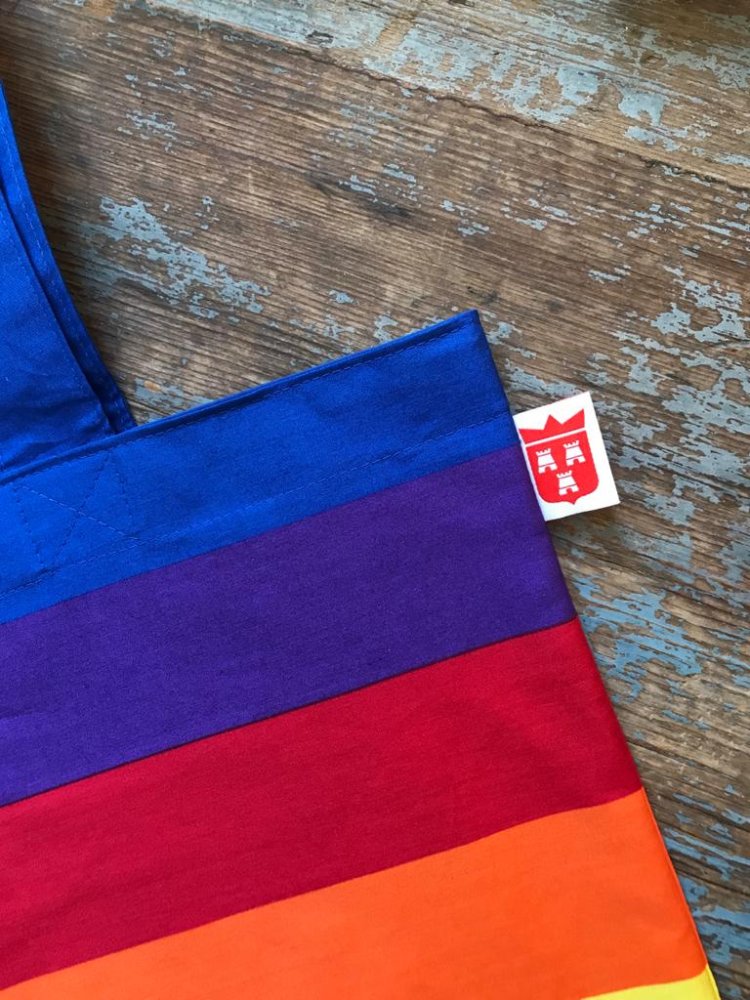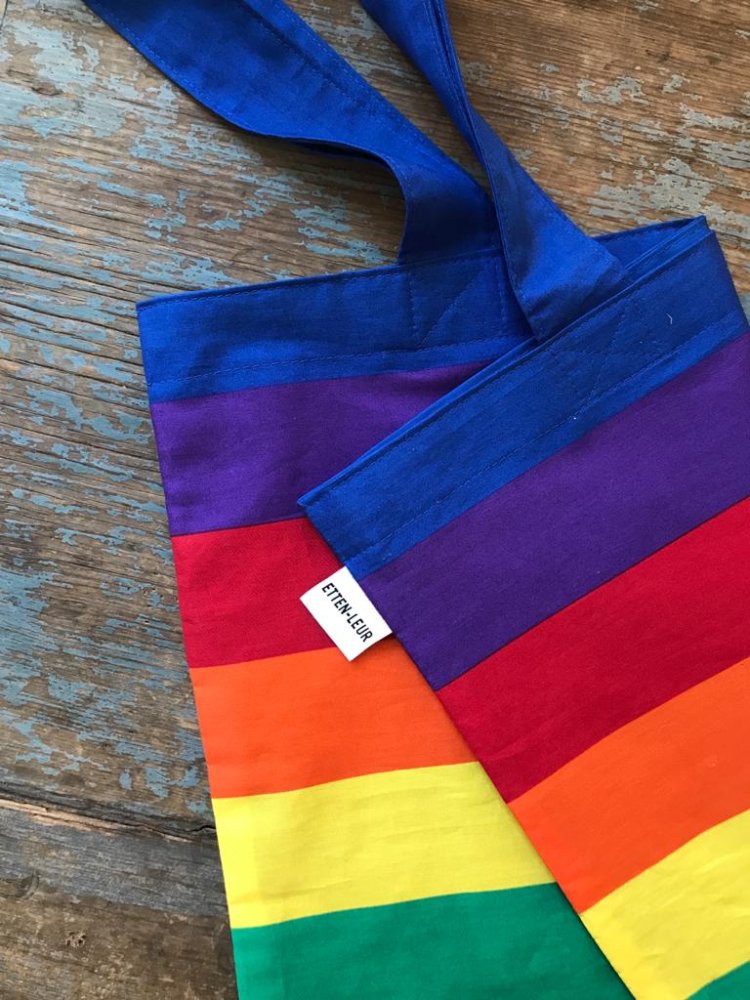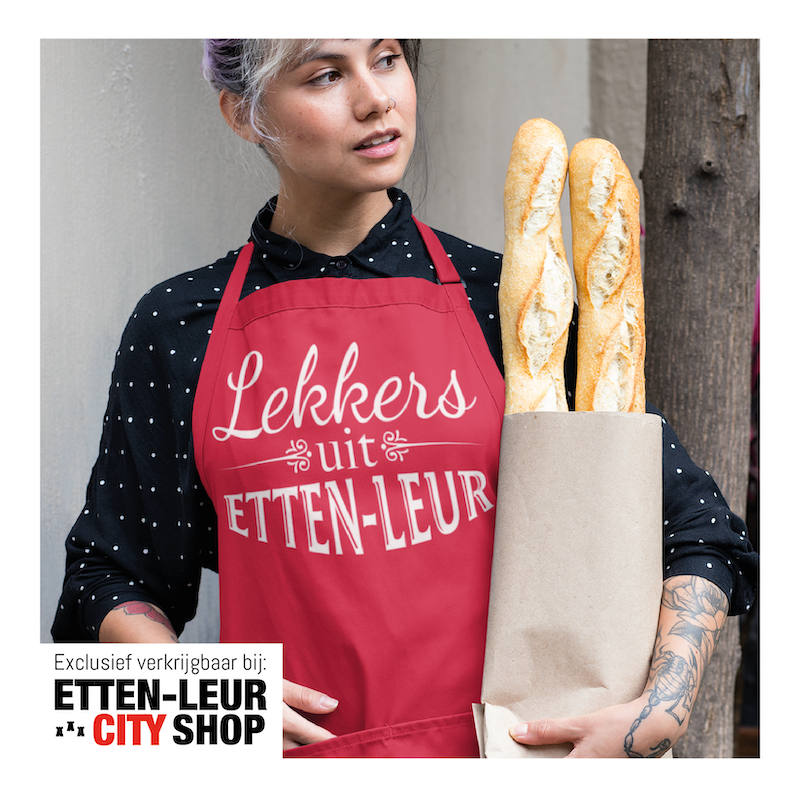 "Beautiful! A lot of Van Gogh articles"
In addition, there is an extensive line with Brabant articles (including flags) and of course we also have many beautiful Vincent van Gogh gifts. Various motifs, from sunflowers to almond blossom and from irises to Brabant and even Etten-Leurse Van Gogh motifs!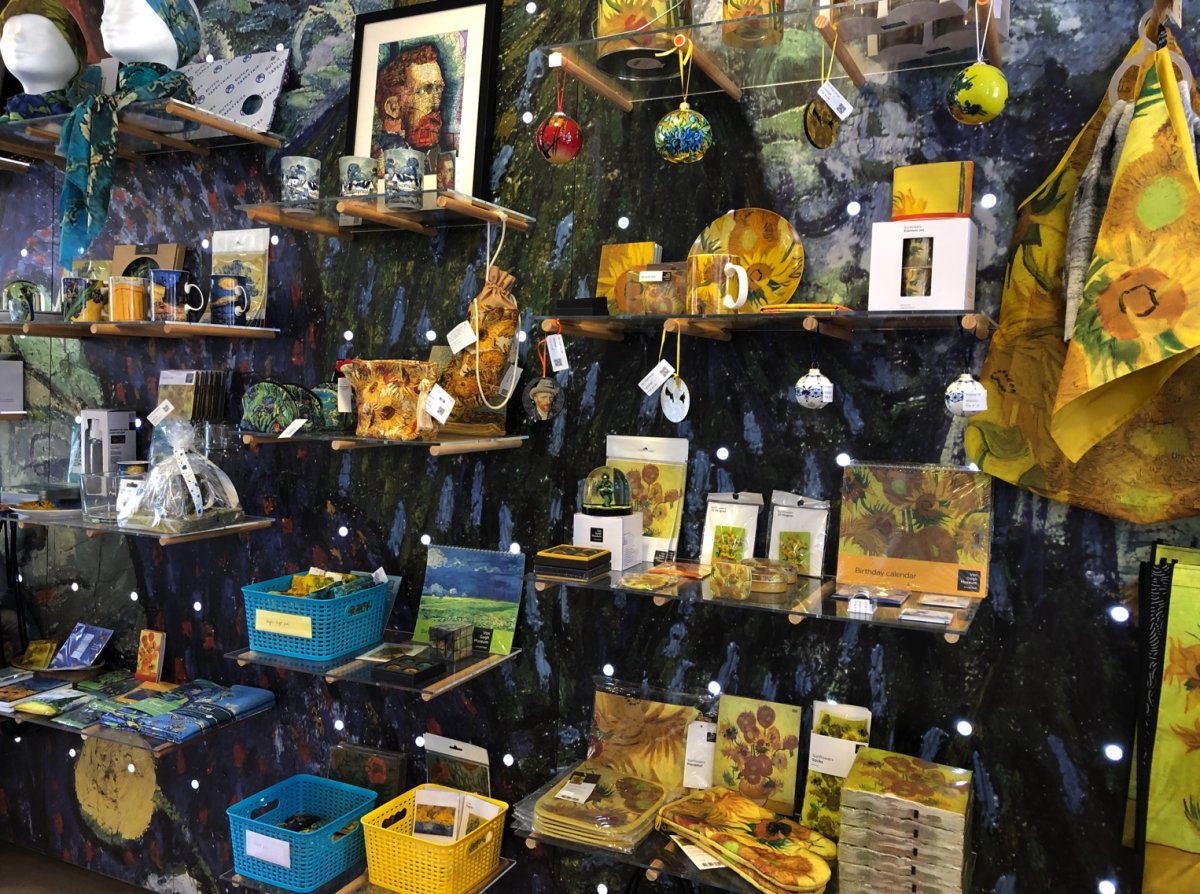 NEW (only available for a limited time)



Snapback | European Championship 2021 | Dutch Orange (limited edition) | Fury Dutch Orange cap

Finally we can enjoy Our Orange again this summer. Wodonline.nl has designed a limited edition cap to celebrate this with you. Especially for the European Championship and especially for the Dutch national team.
The cap is made of acrylic fabric. Color is Dutch orange (Yes, that color really exists). Logo is 3D embroidered with a Dutch flag as point. The valve is made of cork leather.
€29.95
✔Don't leave the lion in his shirt!
✔Especially for the European Championship
✔One Size – (55-60cm)
✔High quality cap
✔100% natural material
✔Cap made of real cork
✔Lightweight and Comfortable
LIMITED EDITION!
INFORMATION

For questions about the Etten-Leur City Shop / Tourist Information Point, orders, etc.:
etten-leur@stappen-shopping.nl
For questions about the Van Gogh Information Point and visits to the Van Gogh Church: info@vincentvangoghinetten.nl
Submit activities and events for the Agenda, Etten-Leur City App: ettenleurcityapp@gmail.com
Visit the shop
Tuesday to Saturday and on the third Sunday of the month from 1.30 pm to 5 pm.
Volunteers:
The Etten-Leur City Shop runs entirely on volunteers, locals who know Etten-Leur well and who want to provide residents and visitors with the best and friendly service. If you are interested in promoting Etten-Leur, please send a message to etten-leur@stappen-shopping.nl or just drop by at Markt 4.
For event organisations:
There is no space in the shop to hang posters. Instead, you can send a digital file of the poster or flyer to: etten-leur@stappen-shopping.nl . This is then shown on the large TV screen at the entrance of the shop.

It is of course possible to deliver printed flyers to promote the event. Both services are free.
Nb This service is usually only provided for activities that take place in Etten-Leur / locations in Etten-Leur. Other events / locations based on sufficient space in the shop.
Come and visit Markt 4. Support your locals!

Barring unforeseen circumstances.
Rolstoeltoegankelijk, Kindvriendelijk

Cash, Maestro, Visa
Markt 4

,

Etten-Leur