Opening hours, Shopping Sundays and Public Holidays Shopping Center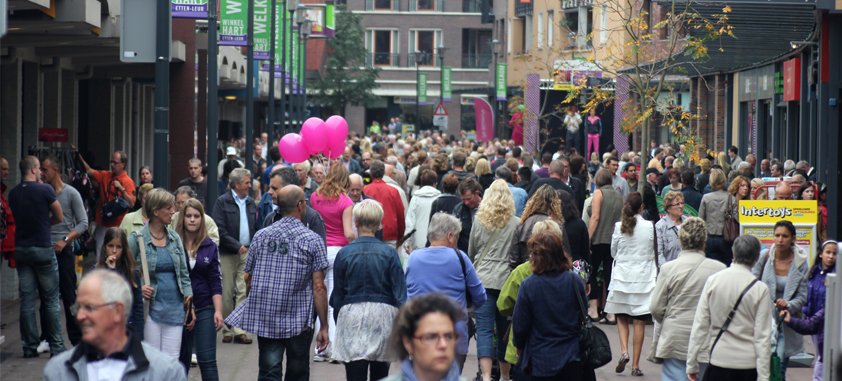 Do you want to spend an afternoon in Etten-Leur and are you curious about the opening hours of Winkelcentrum & Winkelhart Etten-Leur? These are the regular opening times of most stores.

Monday to Thursday from 9.30 am to 5.30 pm (some stores from 11 am or just after noon)
Friday from 9.30 am to 9 pm
Saturday from 9.30 am to 5.30 pm
Closed on Sundays; open on Sunday from 12 a.m. to 5 p.m.

Some stores, including AH Pollemans on Burchtplein, have longer opening hours.

Different opening hours, shopping Sundays & holidays 2020

Shopping Sunday March 29 12:00 - 17:00
Good Friday 10 April open until 19:00
Easter Monday, April 12, closed
Easter Monday, April 13, closed
Shopping Sunday April 26 12:00 - 17:00
King's Day April 27 09:30 - 17:30


Evening shopping & shopping Sunday Etten-Leur

Every Friday there is evening shoppingin Etten-Leur. Not only in the shopping center but throughout the Winkelhart, the shops are open that evening until 9 p.m.

The shopping center & Winkelhart also opens its doors every last Sunday of the month. The lunchrooms and most cafés are even open from 11:00 on shopping Sunday. So you can also first come and have a nice cup of coffee and eat a pastry before you go shopping on a shopping Sunday.
For current information, download the Etten-Leur City App for FREE and follow us on Facebook .