Sushi food is popular. Because it has become accessible to a wider audience. This is due to the lower price and the all you can eat concept, so you can enjoy unlimited sushi for a fixed price. More and more sushi restaurants are also opening, so that sushi can be eaten in almost every city. So sushi is in demand and many people enjoy this Japanese food. Also in Etten-Leur there are already four places where you can go for delicious sushi.
But what exactly is sushi? Sushi is a Japanese dish that always consists of rice, mixed with sweetened rice vinegar, with fish, vegetables, seaweed and other additives. There are different types of sushi, of which the maki, the well-known roll of rice in seaweed (nori), is the best known. In addition, many people know nigiri; rice and a piece of (raw) fish on top. Finally, the cone, temaki, is a well-known sushi shape. Sushi can be eaten with soy sauce and wasabi, a green spicy paste. Gari is often served with sushi, ginger slices that neutralize the taste between eating the different sushis.

When sushi became known in the Netherlands about 25 years ago, it was really high culture the way sushi was eaten in the Okura. Sushi started out as a real Japanese delicacy, but has now become the all you can eat hit in the Netherlands: food that is accessible to everyone.

One of the most extensive and tastiest lounge restaurants in the region, where quality and fresh products are the number 1 priority. "Our cuisine is among the best in the region, making our food fresh, pure and also very healthy. Show less
Our quality comes first. Our chefs know what they are talking about. Because they themselves are known in the regions where the dishes come from, you can be sure that you will get something really tasty on the table. Large groups are also possible."
Opening hours: Monday to Sunday 16:00 to 22:00. Our kitchen is open for dinner from 16:00. Kitchen closes at 22:00. Tuesday we are closed.
Meideliciousinfo@gmail.com, 076 50 15 076, Markt 32, 4875 CE Etten-Leur, https://www.meidelicious.nl

Sushi Menu Action July 2021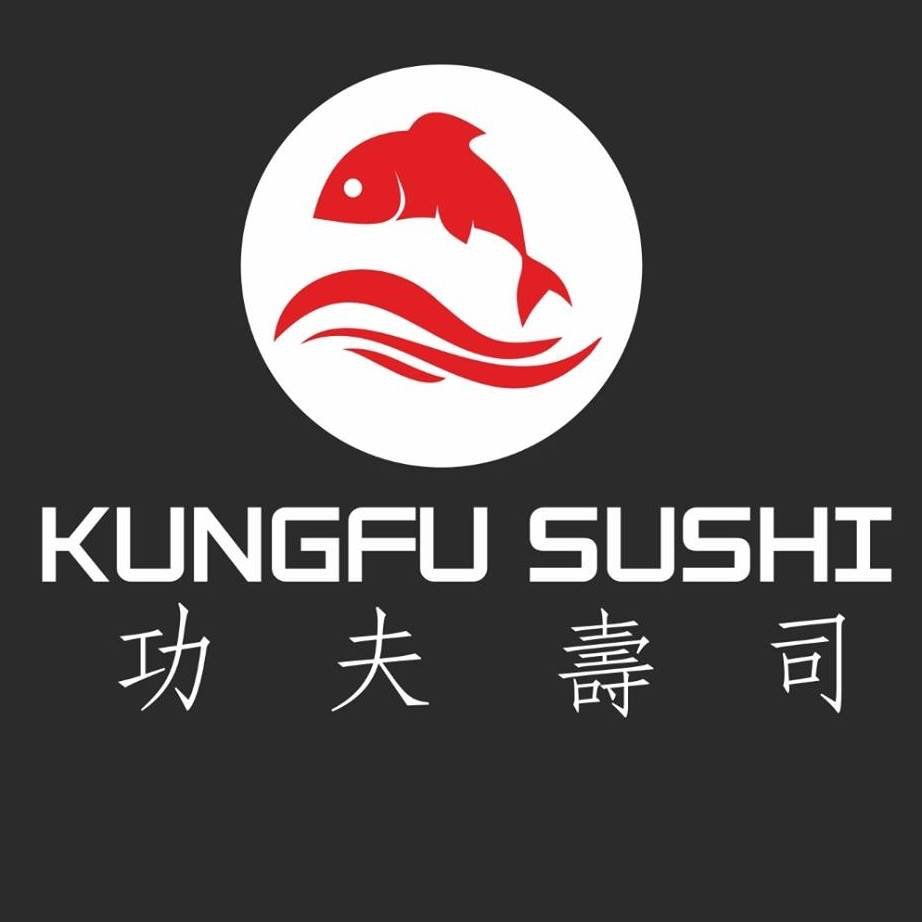 Kungfu Sushi is a small sushi takeaway restaurant in the Stationsstraat in Etten-Leur. Also home delivery. Eating in the restaurant is not possible. There is plenty of choice (now also Poke bowls). They have put together a summer menu for the months of July and August.
Opening hours: Monday Closed, Closed Tuesday and further from Wednesday to Sunday from 4:00 PM to 8:30 PM.
Stationsstraat 5, 4872 TA Etten-Leur, Phone: 06 83445638, Facebook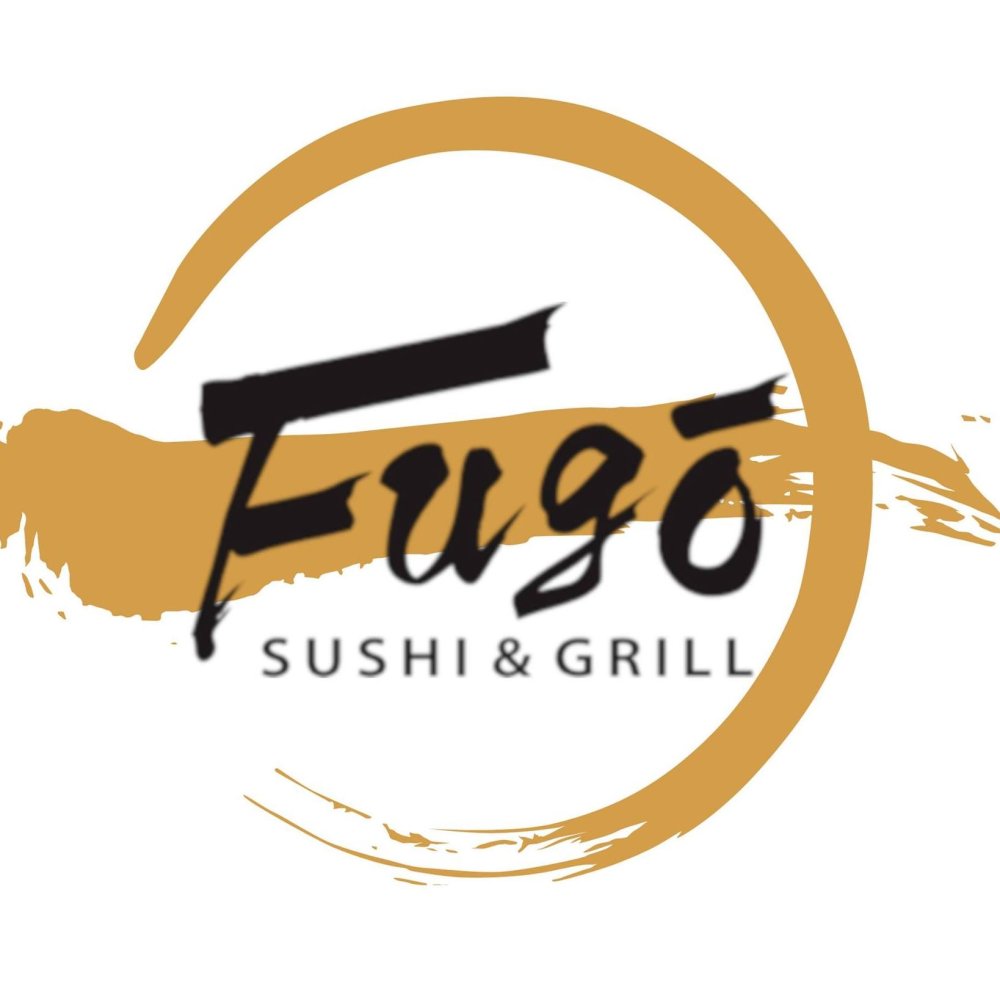 Fugó is Japanese for international. Everyone is welcome and our menu is inspired by Japanese and Chinese cuisine. In addition to Sushi, you can also enjoy our delicious grill and wok specialties without any restrictions. "We think it is important that you, as a customer, can eat in a relaxed and hospitable environment. That is why we now have no time limit with our all-you-can-eat concept." Very wide choice.
Opening hours: Monday Closed, Tuesday to Sunday from 4:00 PM to 9:30 PM.
Bisschopsmolenstraat 34, 4876 AN Etten-Leur.
076-8865045, info@restaurantfugo.nl, https://restaurantfugo.nl

Promotion!Every Tuesday, Wednesday, Thursday All-you-can-eat Ladies' Night €19.90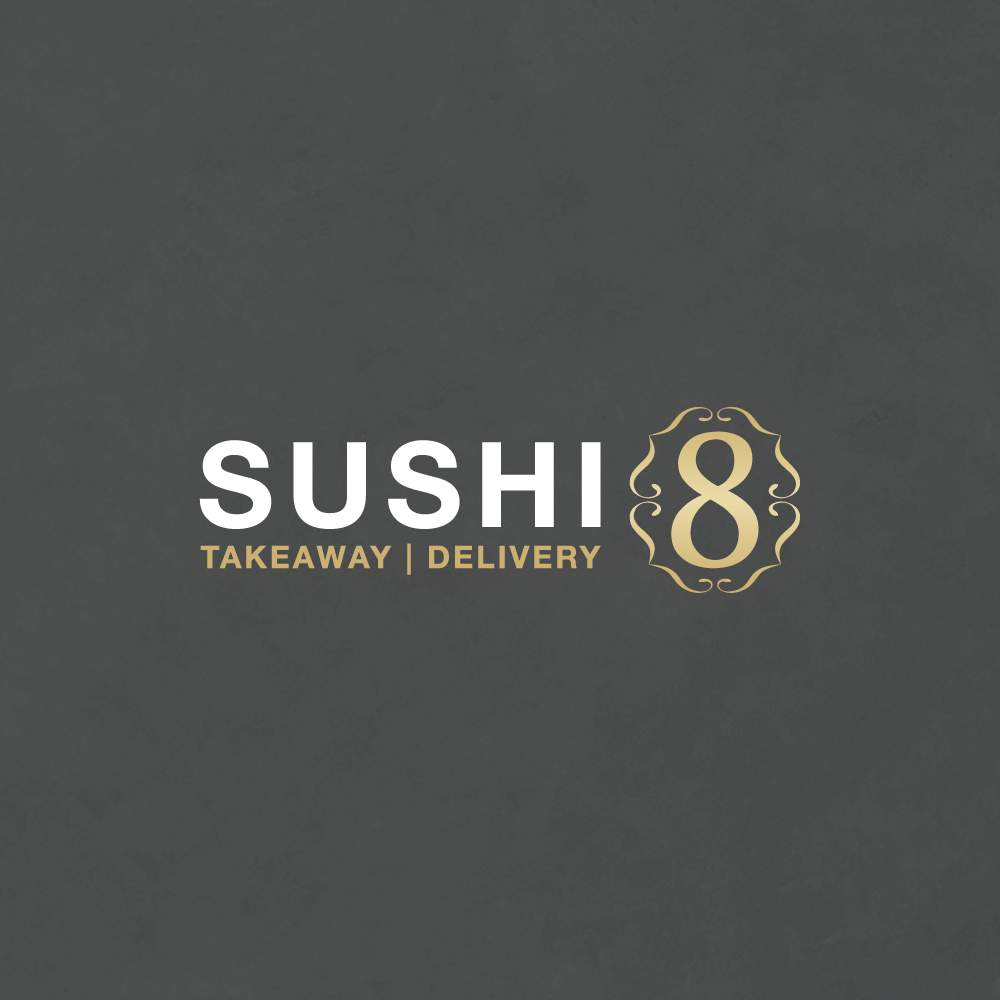 Sushi takeout and delivery! The newest sushi restaurant in Etten-Leur, with a very extensive range.
Opening hours: Closed Monday, Tuesday to Thursday and Sunday from 2:30 pm to 9:00 pm, Friday and Saturday until 9:30 pm.
Bisschopsmolenstraat 80 4876 AP Etten-Leur, 0626545383, etten-leur@sushi-eight.nl, https://etten-leur.sushi-eight.nl
Promotion: This month we have selected 2 sushi boxes with a 20% discount! For the fish lovers the Quality Time Box and for the meat lovers the Meat Lovers Box! Discount only applies via https://www.sushi-eight.nl . Only valid until 31 July 2021.