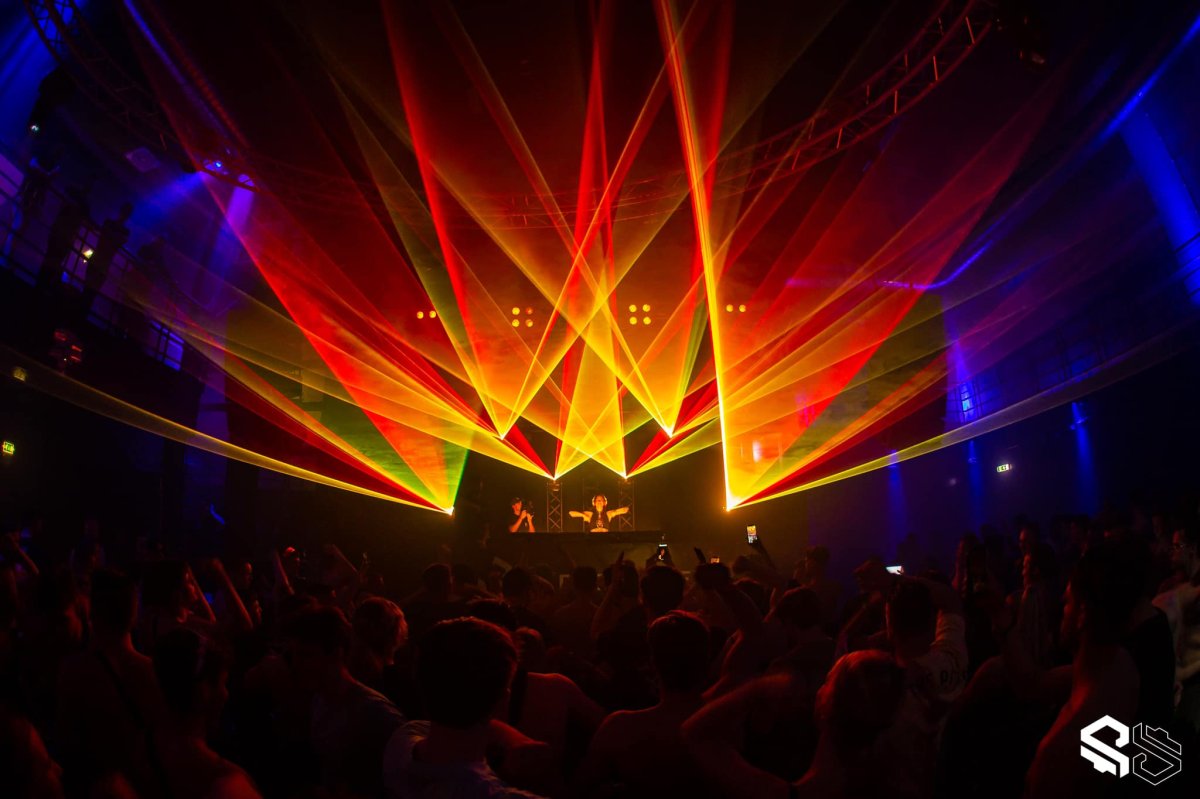 Partytime in Etten-Leur
In Etten-Leur vinden gedurende het jaar heel wat leuke feestjes plaats. Feesten waar je vrienden kunt ontmoeten of waar je nieuwe vrienden kunt maken. Feesten waar je plezier kan maken en waar je volop kan dansen.
Op deze pagina een selectie van te gekke feestjes. Kijk voor de volledigheid altijd even in onze Agenda, want daarin staan o.a. ook alle theaterconcerten in De Nobelaer, optredens in De Klomp etc.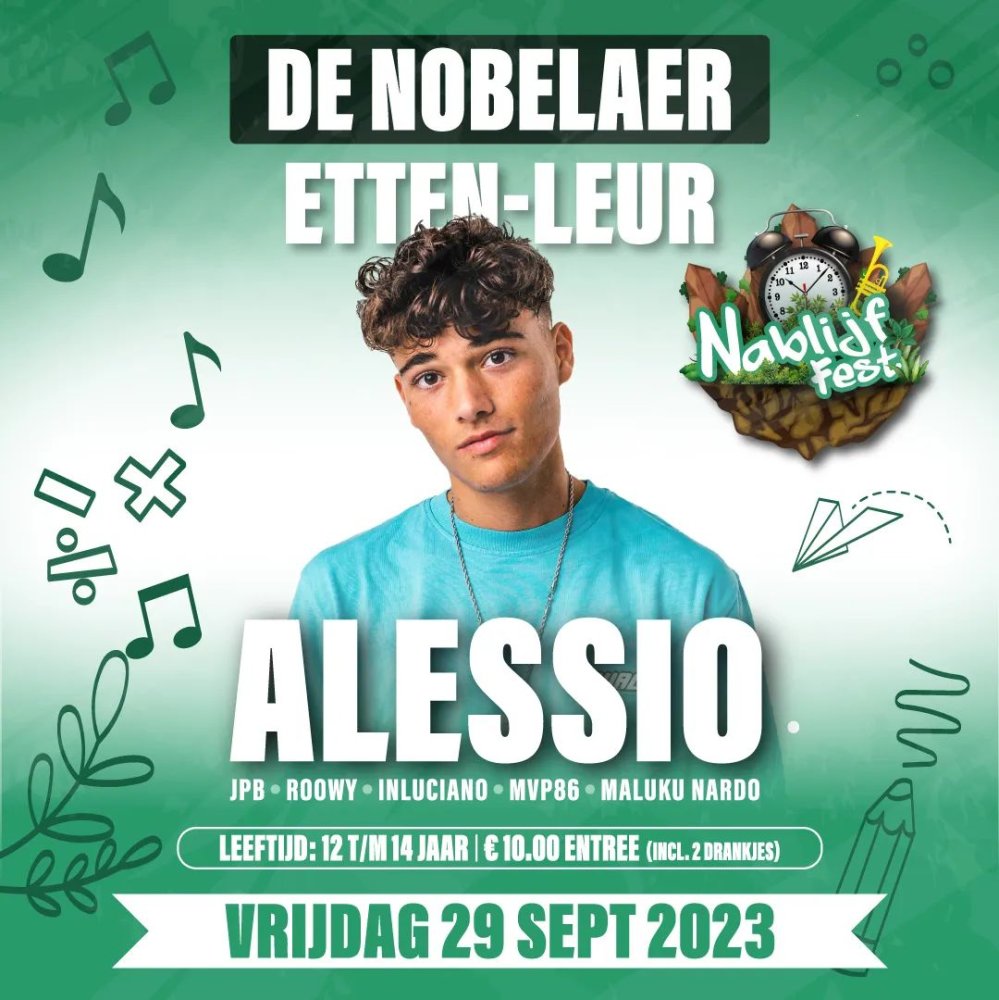 29 september: Nablijf Fest in De Nobelaer (12-14 jaar). Info & tickets.
30 september: Scandal Classics met o.a. DJ Yves. 18+. Info & Tickets.


13 en 14 oktober: Smartlappen Feestweekend in De Nobelaer met Mooi Wark (Info) en WC Experience (Info).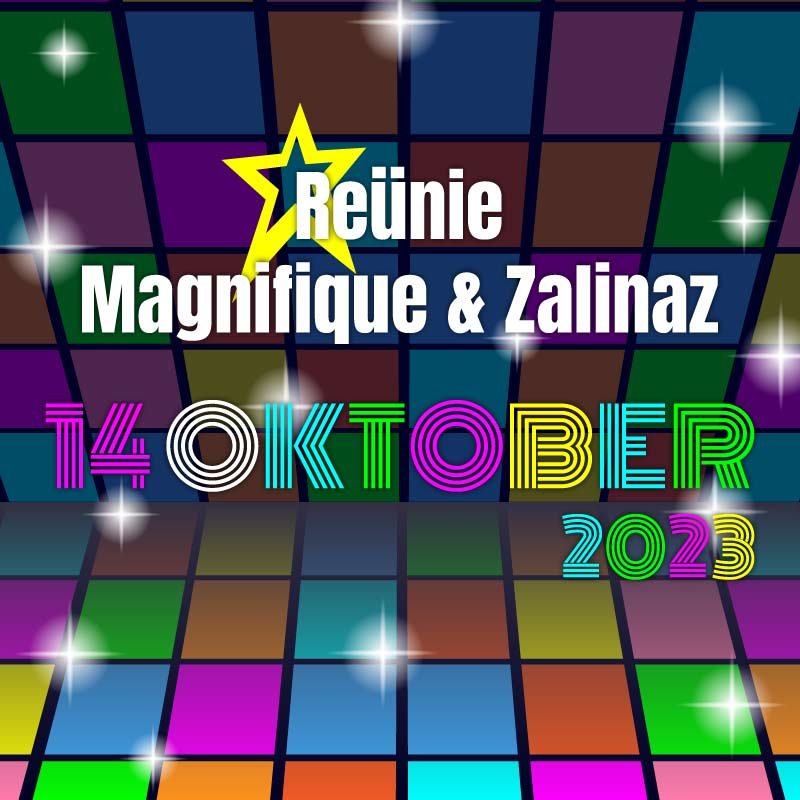 14 oktober: Reünie party Le Magnifique / Zalinaz in Het Turfschip. 30+. Info & Tickets.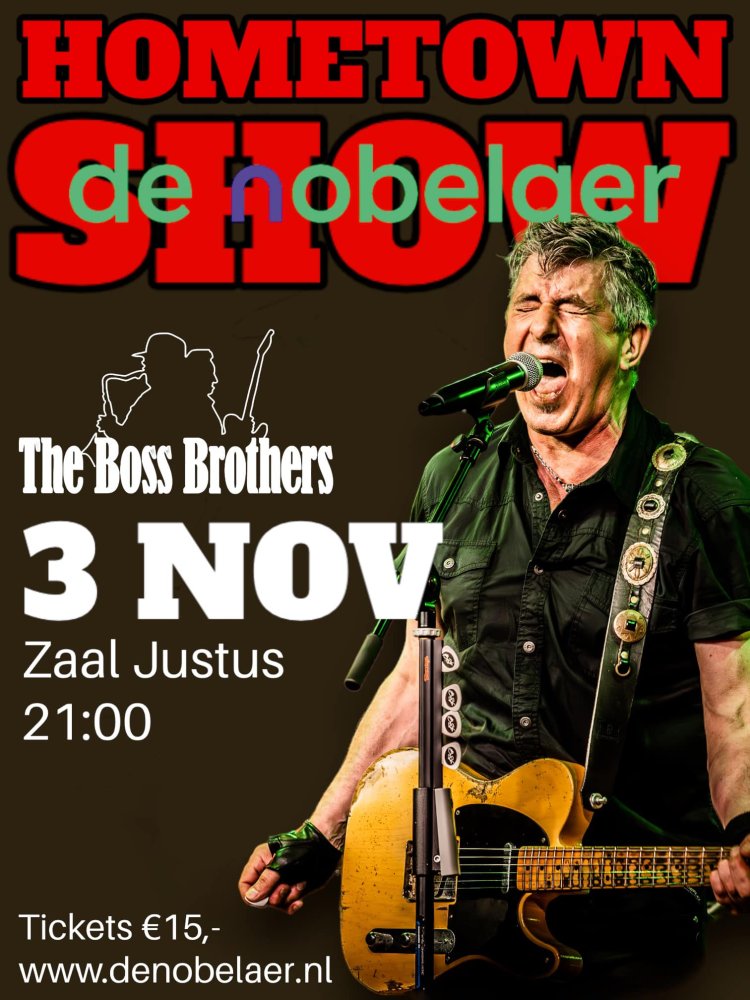 3 november: The Boss Brothers in De Nobelaer. Info & tickets.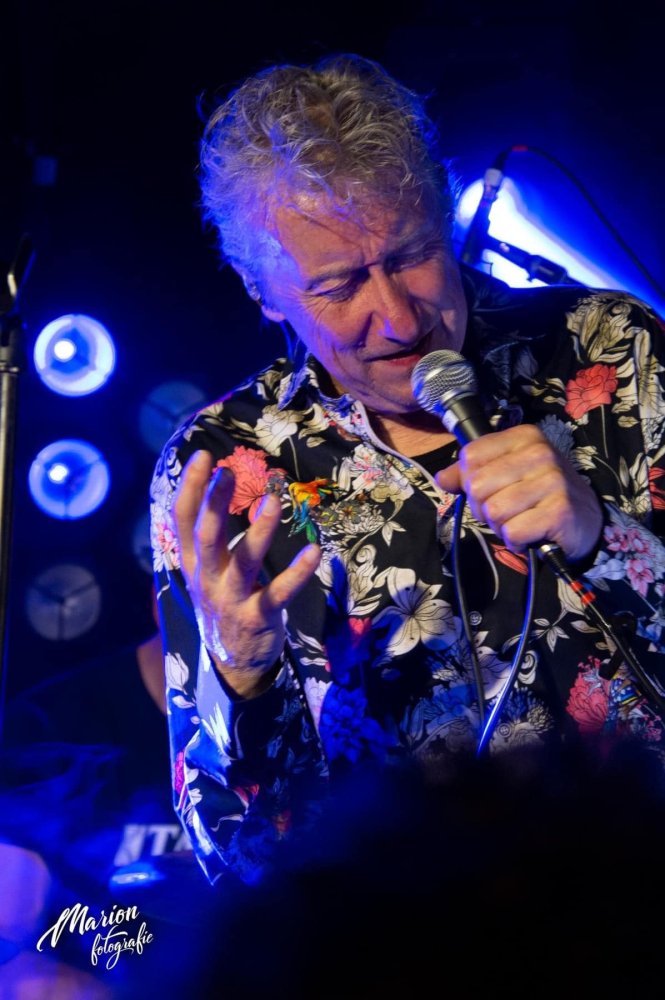 18 november: Tribute Night De Dijk door Zoden aan de Dijk bij Het Witte Paard. Info & tickets.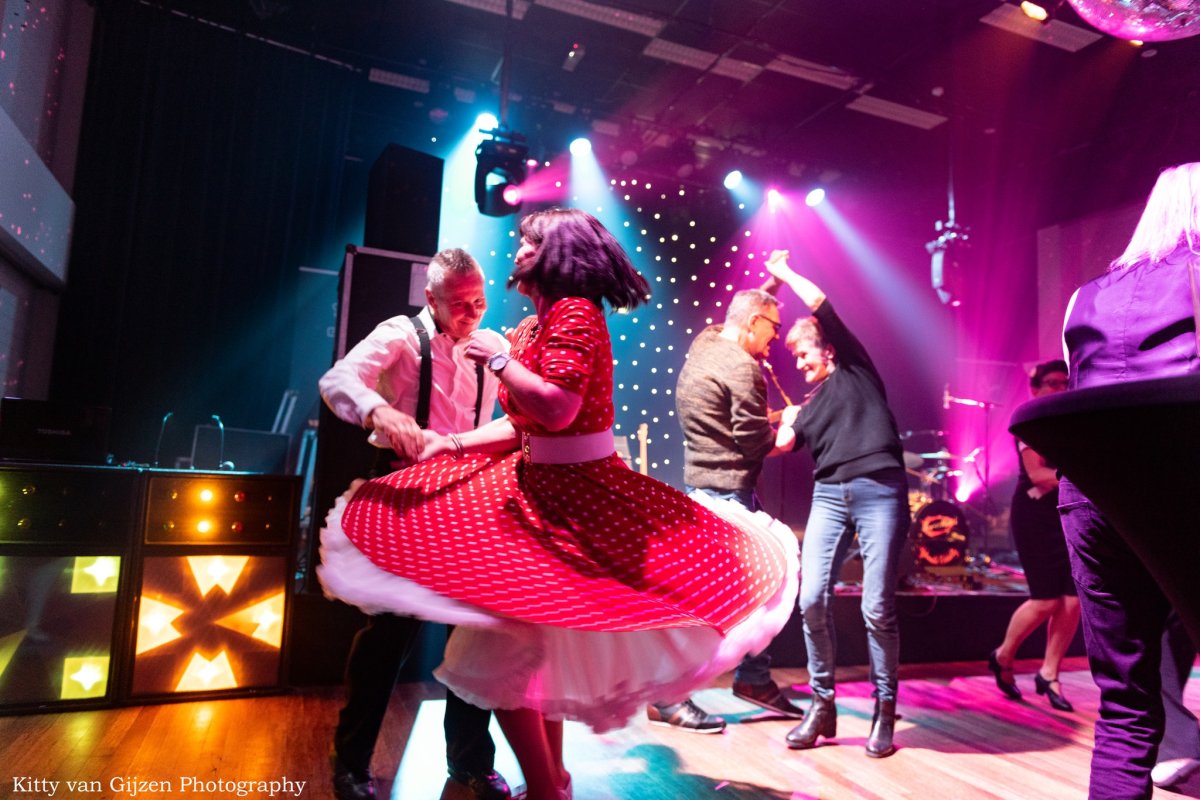 17 december: Rock 'n roll Kerstshow in De Nobelaer. Info & tickets.